Xinrui Lyu, MSc. in Electrical Engineering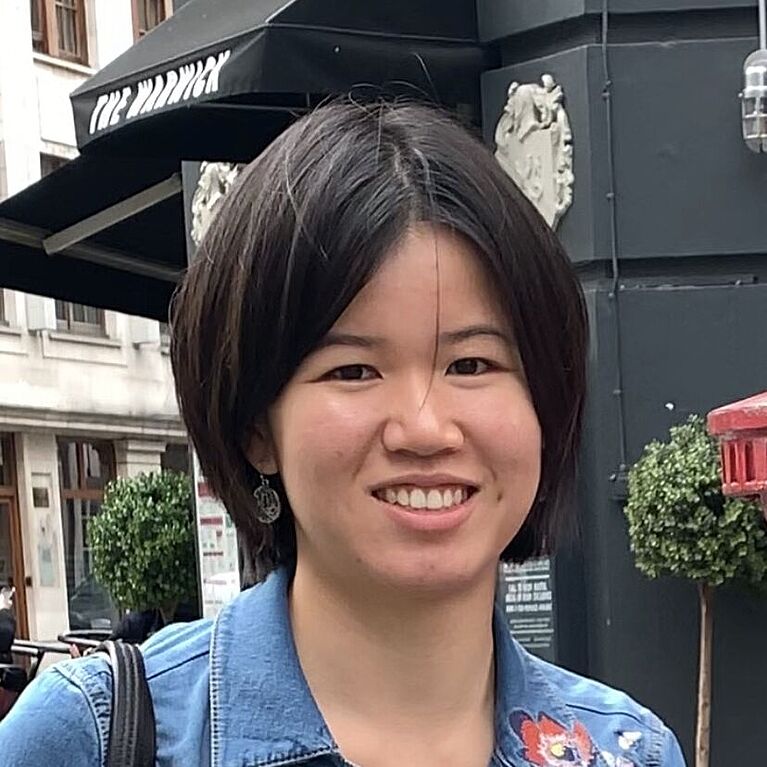 "Problems worthy of attack prove their worth by fighting back." - Paul Erdos (1913-1996)
PhD Student
E-Mail

xinrui.lyu@ inf.ethz.ch

Phone

Address

ETH Zürich
Department of Computer Science
Biomedical Informatics Group
Universitätsstrasse 6
8092 Zürich

Room

CAB F39
I am currently a Ph.D. student at the Biomedical Informatics Lab led by Professor Gunnar Rätsch in the Department of Computer Science at ETH.
My research interests mainly lie in modeling real-world medical/clinical time series, and learning mutational signatures from cancer genomic data. And I also work on proteomics data quantification problem.
Prior to joining the BMI lab at ETH, I received my M.Sc. in Electrical Engineering from École Polytechnique Fédérale de Lausanne (EPFL) in Switzerland, and my B.Eng. in Electronic Engineering from Tsinghua University in China. In 2015, during my master study, I did a six-month internship at the Technicolor R&I Center in France, where I have worked on an offline image searching algorithm.
For more information, please visit my personal page.
Latest Publications