Ximena Bonilla, MD, PhD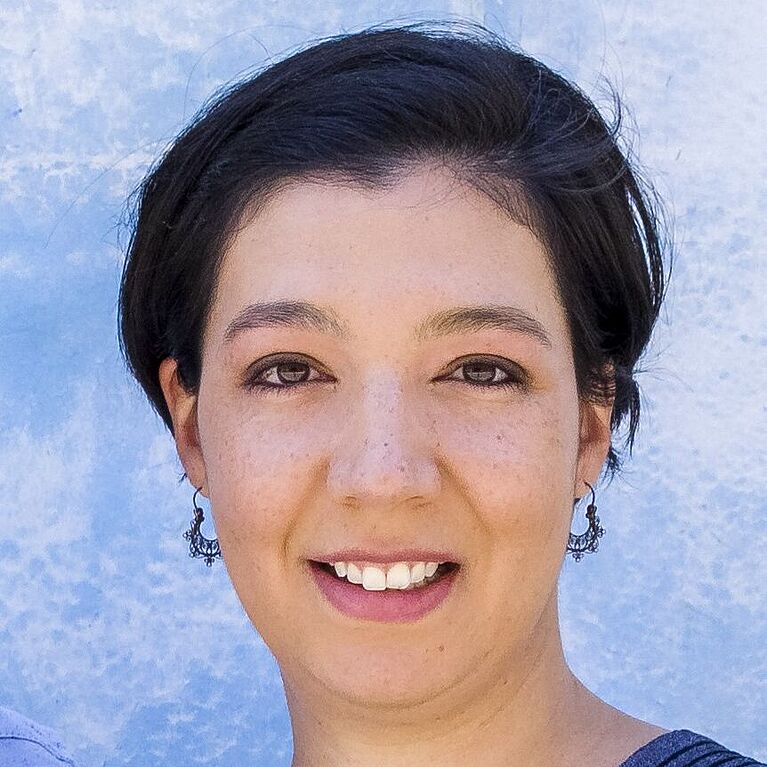 Alumni
E-Mail

ximena.bonilla@ inf.ethz.ch

Address

Biomedical Informatics Group
Schmelzbergstrasse 26
8006 Zürich

Room

SHM 26 B 4
I'm interested in the study of diseases as complex systems using multidisciplinary approaches in the areas of 'omics, medicine, and analytical sciences. I focus on the understanding of key molecular pathways and the identification of drug targets that can ultimately impact patient management, survival, and quality of life.
I seek and enjoy cross-disciplinary experience and working in translational projects.
I obtained my PhD in human genetics at the University of Geneva as part of the NCCR-Frontiers in Genetics program (laboratory of Stylianos E. Antonarakis) for the genomic characterization of basal cell carcinoma of the skin, while also working in Mendelian genomics and somatic mosaicism as a disease mechanism. My background is in genetic diagnosis (MSc, Medical genetics, University of Glasgow, Scotland) and medicine (MD, General medicine, Universidad Autónoma de Coahuila, México). I joined the Rätsch lab in September 2018.
Latest Publications