Tanmay Tanna,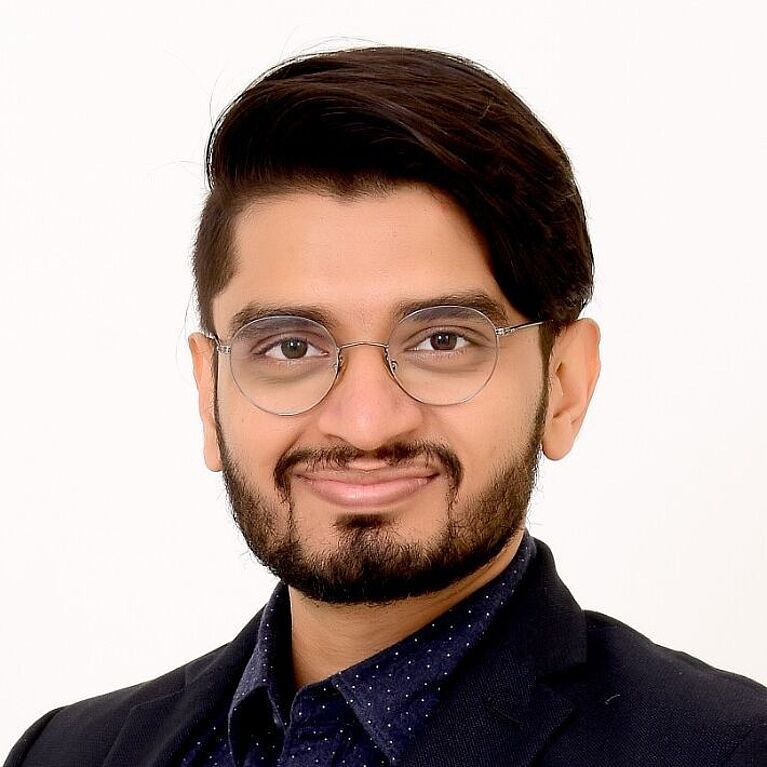 "It is not because things are difficult that we do not dare; it is because we do not dare that things are difficult" Seneca
PhD Student
E-Mail

tanmay.tanna@ inf.ethz.ch
My research focuses on creating computational tools for synthetic biology, metagenomics and transcriptomics. I am also interested in integrating different types of omics data for health and diagnostic applications.
I am a joint doctoral student at Prof. Gunnar Rätsch's group at the D-INFK and Prof. Randall Platt's group at the D-BSSE.
I completed my MSc in Biology with a major in Molecular Health Sciences at the ETH on an Inlaks foundation fellowship. During my MSc, I focused on computational biology, testing algorithms for the analysis of time-series transcriptomic data or working on the prediction of protein structural changes by applying machine learning to NMR spectra. As part of my master's thesis at Prof. Platt's group, I was involved in developing the statistical and computational framework for analyzing data generated by a novel transcriptomic technology, Record-seq.
Prior to joining ETH, I completed a Bachelor of Technology in Biotechnology at the National Institute of Technology, Warangal, India. During my bachelor's, I spent some time at the University of Tokyo working with ChIP-seq data analysis, and undertook my thesis as an Erasmus exchange fellow at the Warsaw University of Life Sciences.
Latest Publications