Stephanie Hyland, MASt. Cambridge University (Applied Mathematics and Theoretical Physics)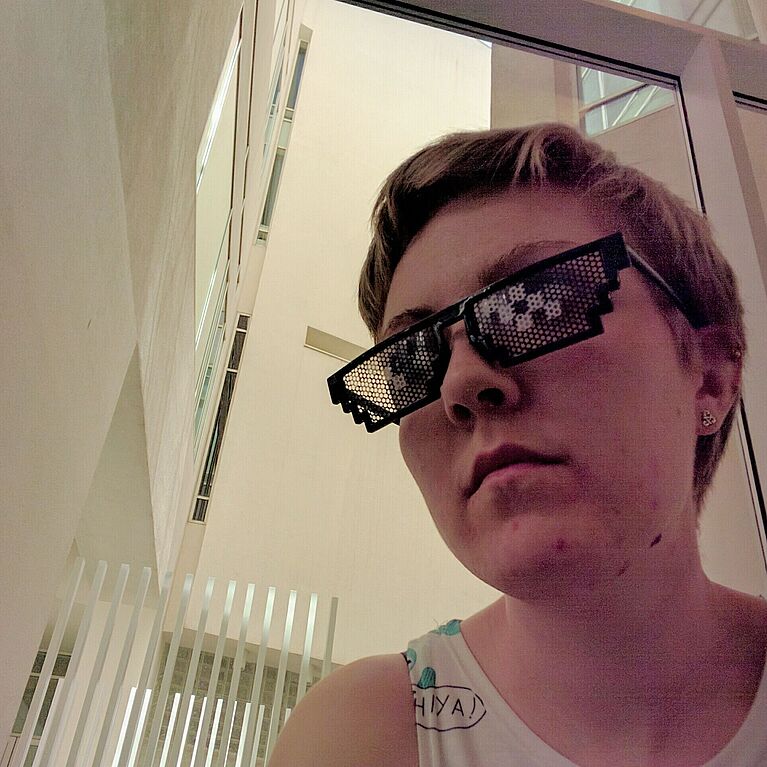 "Explore the world. Nearly everything is really interesting if you go into it deeply enough." - Richard Feynman
Alumni
My research focuses on the application and development of machine learning in healthcare.
I am interested in time series models (such as recurrent neural networks and Gaussian processes) appropriate for modelling physiological signals, and phenotyping through representation learning. I am also interested in the use of reinforcement learning techniques in healthcare.
I studied theoretical physics in Trinity College Dublin for my undergraduate degree, where I focused on lattice field theory. In 2012 went to Cambridge University (St. John's College) to do Part III of the mathematical tripos in applied mathematics and theoretical physics. I then moved to New York to join the Tri-Institutional Training Program in Computational Biology. I spent a year at Cornell University before joining the Rätsch lab at Memorial Sloan Kettering Cancer Center in New York City, and relocated to Switzerland in 2016 when the group moved to ETHZ.
Latest Publications