Stefan Stark,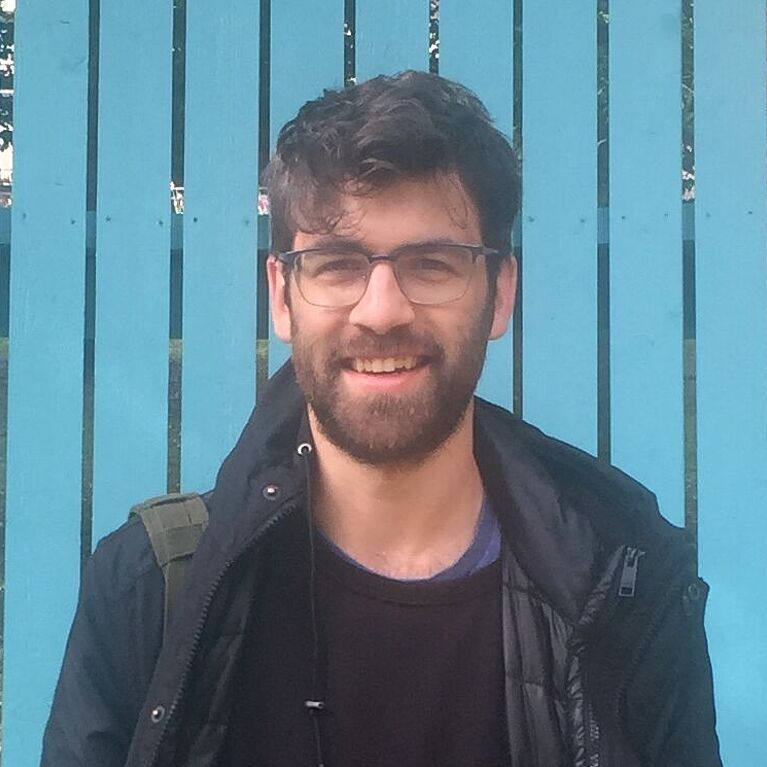 PhD Student
E-Mail

starks@ inf.ethz.ch

Phone

Address

ETH Zürich
Department of Computer Science
Biomedical Informatics Group
Universitätsstrasse 6
8092 Zürich

Room

CAB F52.1

twitter
I am generally interested in developing and applying machine learning methods to single cell data in order to better understand the behavior of cellular populations.
I am particularly interested in learning to align cellular populations across both perturbational effects as well as multimodal profiles. I've applied these efforts towards understanding and optimizing cancer treatments, particiuarlly within the context of the Tumor Profiler consortium. Prior to starting my PhD, I finished a Masters degree in Computer Science, also at ETH Zürich, where Ie worked on matching cancerous somatic mutations to information extracted from clinical text notes, and contributed analysis to the cancer consortia ICGC and TCGA.

Latest Publications