Stefan Stark,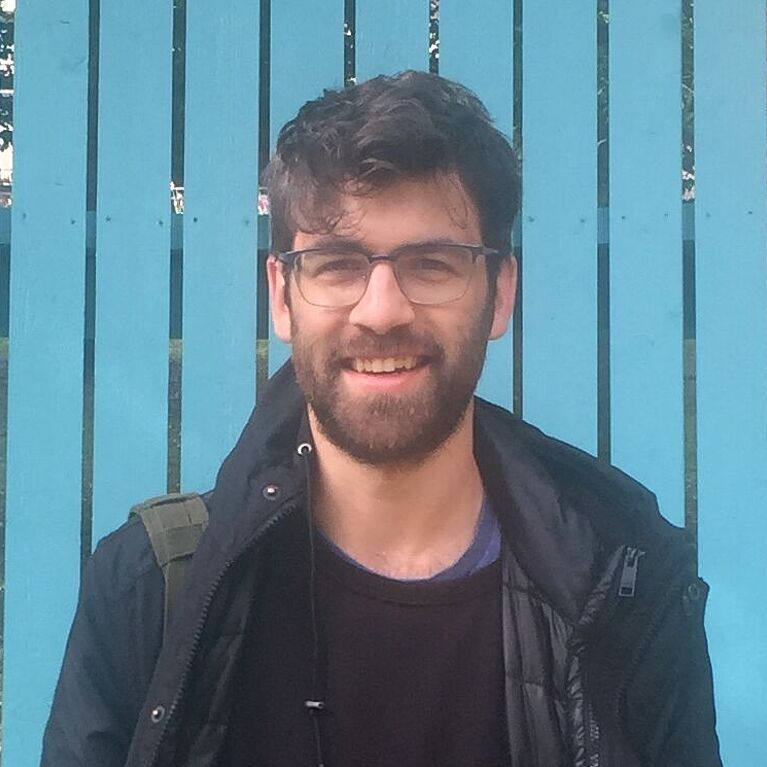 PhD Student
E-Mail

starks@ inf.ethz.ch

Phone

Address

ETH Zürich
Department of Computer Science
Biomedical Informatics Group
Universitätsstrasse 6
8092 Zürich

Room

CAB F52.1

twitter
I am interested in learning single-cell representations that 1) are interpretable and 2) integrate multiple layers of 'omic measurements and then use these representations to model how a tumor responds to treatments.
I received my Bachelor's degree in mathematics from New York University and joined the lab shortly after while it was located at Memorial Sloan Kettering Cancer Center in New York City. There I contributed analysis to the lab's large-scale cancer genomics efforts (ICGC and TCGA). I received my Masters in Computer Science from ETH where my thesis was about extracting phenotypes from clinical text notes and then associating them with cancerous somatic mutations. In 2019 I joined the lab as a PhD student and have been contributing to the Tumor Profiler project.
Latest Publications