Patricia Kilchhofer,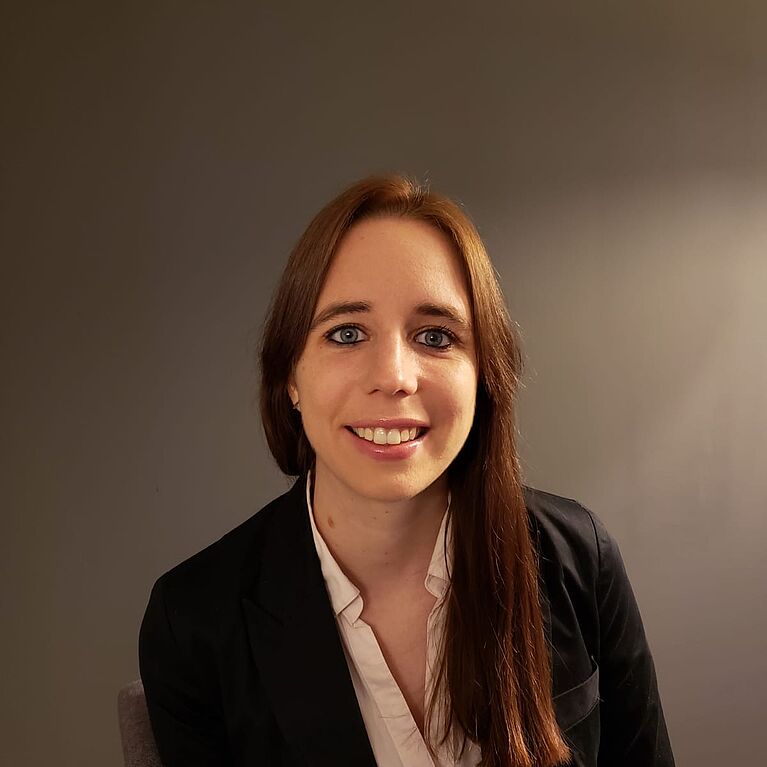 Good fortune is what happens when opportunity meets with planning – Thomas Alva Edison
Administrative Assistant
E-Mail

patricia.kilchhofer@ inf.ethz.ch

Phone

Address

Department of Computer Science
ETH Zürich / CAB F 61.2
Universitätstrasse 6
8092 Zürich, Switzerland

Room

CAB F 61.2
My passion is planning, organizing and working with people.
While starting my career as an apprentice at a pharmacy, I soon discovered my interest in planning and organizing. Hence, I went on to earn my professional baccalaureate degree in business administration and management. After putting what I learned to good use in a start-up company, my path led me to the U.S. There I gained extensive experience as an Executive Assistant to the Executive Board of a major international company, before returning to Switzerland in 2020 to support Prof. Dr. Gunnar Rätsch and his team with all administrative tasks and planning to be most effective.
My passion revolves around planning and organizing, everything from office layouts to projects and team events, where I can employ my attention to detail and keen focus on efficiency. I'm a huge people-person and spent my entire professional life interacting with customers (internal & external), and I love it! In customer service, I enjoy the vast spectrum of questions and issues only waiting for new ways of solving them to create value for my customers.
Latest Publications