Natalia Marciniak,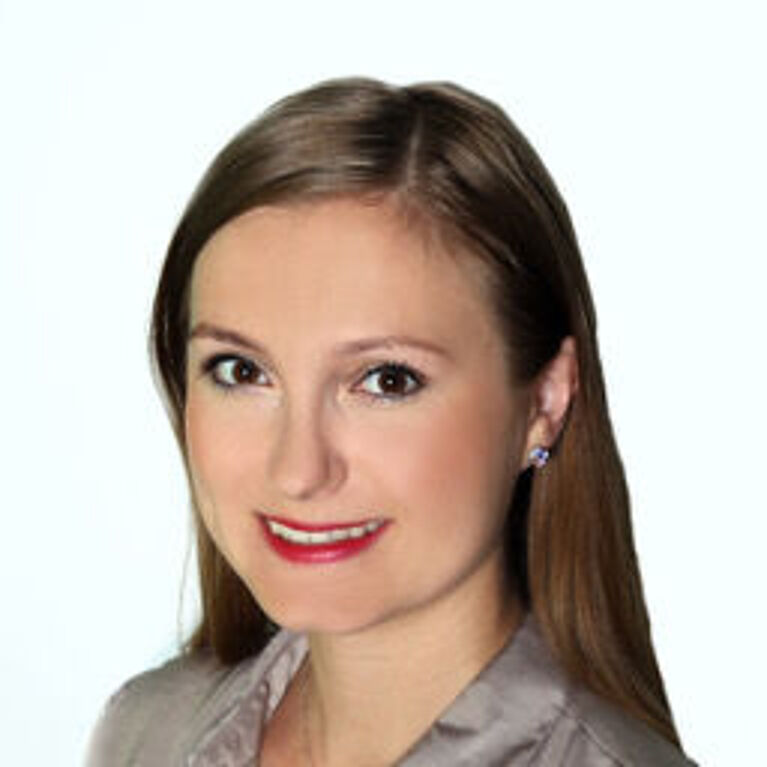 Administrative Assistant
E-Mail

natalia.marciniak@ inf.ethz.ch

Phone

Address

ETH Zürich
Department of Computer Science
Biomedical Informatics Group Universitätsstrasse 6
CAB F53.1
8092 Zürich

Room

CAB F53.1
I work as administrative assistant of Prof. Rätsch and his team since March 2017.
I studied Administration at the University of Poznan, Poland and gained my first work experience as a management assistant in an insurance company. I am happy to provide administrative support to the Biomedical Informatics group to make the group most effective and the members happy.
Latest Publications