Mikhail Karasikov,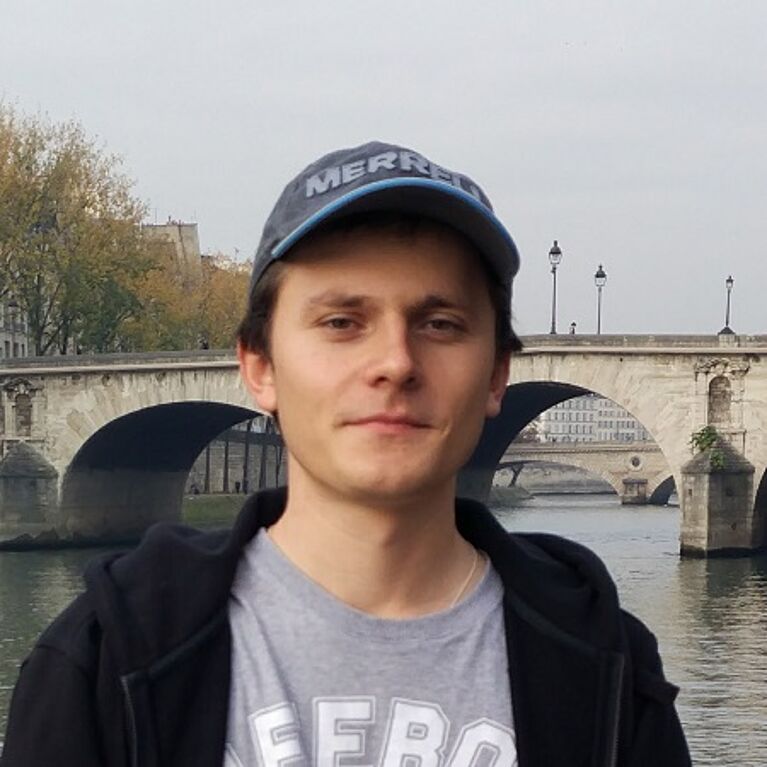 [TODO]
PhD Student
E-Mail

​mikhaika@ inf.ethz.ch​

Phone

Address

Biomedical Informatics Group
Schmelzbergstrasse 26
8006 Zürich

Room

SHM 26 B 3
I am broadly interested in machine learning and bioinformatics.
At the BMI lab, I am designing algorithms and compressed data structures for indexing large DNA sequence archives and developing methods scalable to the entire short read archive.
Prior to ETH, I studied math, physics, and optimal control at Moscow Institute of Physics and Technology (MIPT) for my undergraduate degree. Then, I completed the double MSc program studying machine learning at MIPT and Skoltech. At the same time, I completed the CS program at the Yandex School of Data Analysis and then interned at Inria Grenoble-Rhône-Alpes working on various problems of computational structural biology.
Latest Publications