Kjong-Van Lehmann, PhD. Computational Biology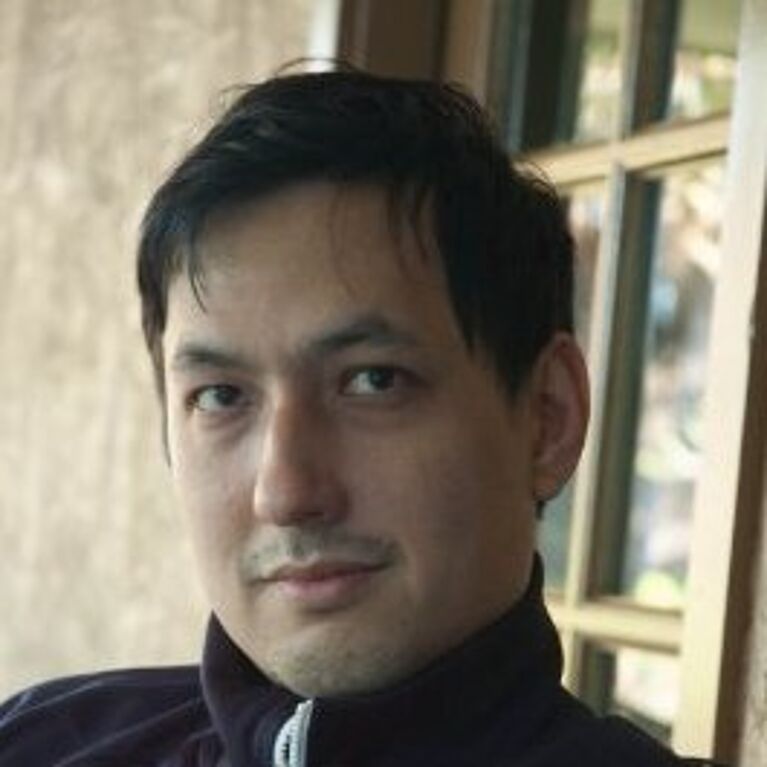 "Without data you are just another person with an opinion" - Deming
Alumni
E-Mail

kjong.lehmann@ inf.ethz.ch

Phone

Address

Biomedical Informatics Group
Universitätstrasse 6
CAB F 52.2
8092 Zürich
Switzerland

Room

CAB F 52.2
My training is in bioinformatics and computational biology with a strong interest in quantative modeling and the analysis of large scale molecular data.
Current Research
In my current role as an Oberassistent in the Biomedical Informatics Group at ETH Zurich, I am interested in building new models for data integration and in the data analysis of molecular data of cancer patients. As the computational biology subteam lead of the Tumor Profiler consortium I am actively working and coordinating the development of scalable approaches to integrate single cell measurements and train predictive models that enable the in-depth analysis of patient data in order to derive clinically relevant insights. I am especially excited about development of new approaches for the analysis of mutational signatures and have joined the ICGC-ARGO mutational signature working group.
Scientific Background
I attained my undergraduate degree in bioinformatics from the Friedrich-Schiller-University in Jena, Germany. During this time, I attended a summer research program program at Forschungszentrum Juelich working on scalable parameter estimation methods. I received my PhD in Computational Biology from the University of Southern California, developing a variant interpretation approach for non-coding variants as well as working on linear mixed models to analyze transcriptome data. In 2013, I joined the Rätsch group at Memorial Sloan Kettering Cancer Center in New York contributing towards large-scale cancer genomics efforts such as TCGA PanCanAtlas and ICGC Pan-Cancer Analysis of Whole Genomes Working Group.
Latest Publications