Harun Mustafa, MSc ETH UZH in Computational Biology and Bioinformatics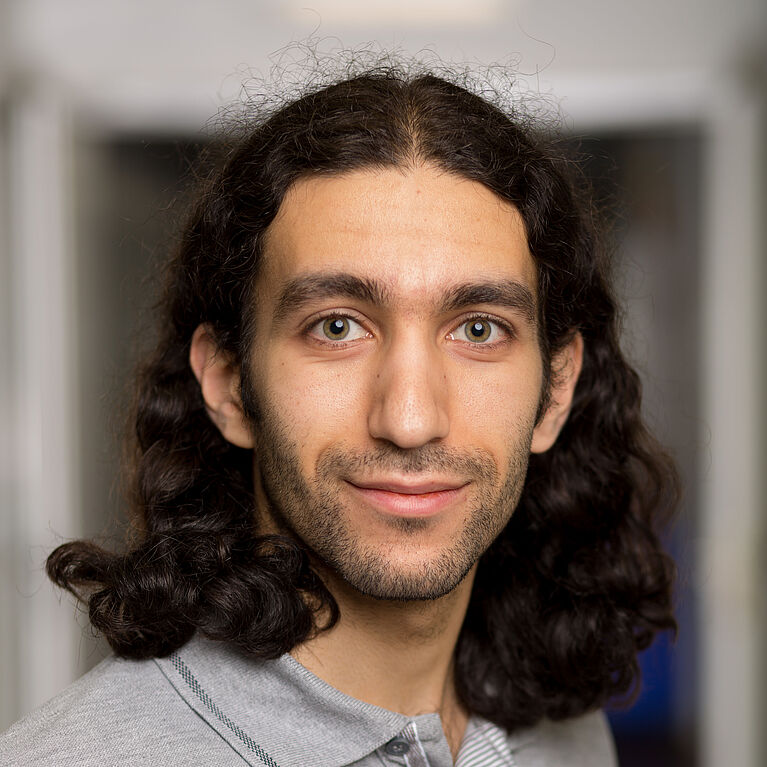 Luke: "You want the impossible... I don't... I don't believe it!" — Yoda: "That is why you fail."
PhD Student
E-Mail

harun.mustafa@ inf.ethz.ch

Phone

Address

Biomedical Informatics Group
Schmelzbergstrasse 26
SHM 26 B 5
8006 Zürich

Room

SHM 26 B 5

twitter
My main research interests are in the development of data structures and algorithms to allow for efficient searching and annotation of high-throughput genome and metagenome sequencing data.
I completed my honours B.Sc. with high distinction at the University of Toronto, dual majoring in computational biology and mathematics. Under the supervision of Michael Brudno, I developed methods for assembling the sequences of novel Alu insertions detected in second-generation sequencing data. I completed my M.Sc. in computational biology at the ETH Zürich, where I developed a classification method for determining internal sites in proteins permissive to tag insertion under the joint supervision of Sven Panke and Jörg Stelling. I joined the Biomedical Informatics Group in 2017 as a Ph.D. student.
Latest Publications