Gunnar Rätsch, Prof. Dr.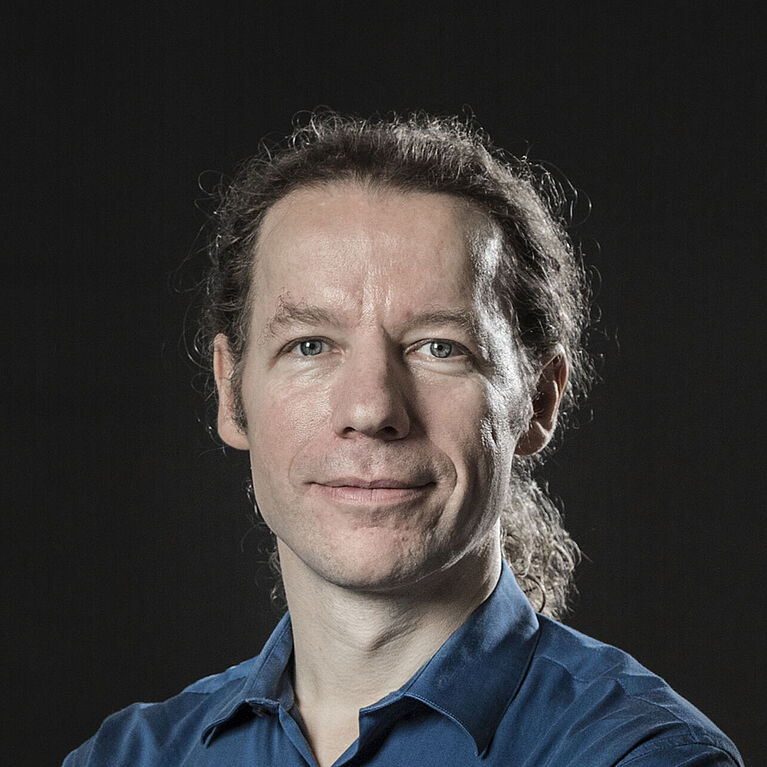 Interdisciplinary research is about forging collaborations across disciplinary and geographic borders.
Head
E-Mail

raetsch@ inf.ethz.ch

Phone

Address

ETH Zürich
Department of Computer Science
Biomedical Informatics Group Universitätsstrasse 6
CAB F53.2
8092 Zürich

Room

CAB F53.2

twitter
Data scientist Gunnar Rätsch develops and applies advanced data analysis and modeling techniques to data from deep molecular profiling, medical and health records, as well as images.
He earned his Ph.D. at the German National Laboratory for Information Technology under supervision of Klaus-Robert Müller and was a postdoc with Bob Williamson and Bernhard Schölkopf. He received the Max Planck Young and Independent Investigator award and was leading the group on Machine Learning in Genome Biology at the Friedrich Miescher Laboratory in Tübingen (2005-2011). In 2012, he joined Memorial Sloan Kettering Cancer Center as Associate Faculty. In May 2016, he and his lab moved to Zürich to join the Computer Science Department of ETH Zürich.

The Rätsch laboratory focuses on bridging medicine and biology with computer science. The group's research interests are relatively broad as it covers an area from algorithmic computer science to biomedical application fields. On the one hand, this includes work on algorithms that can learn or extract insights from data, on the other hand it involves developing tools that we and others employ for the analysis of large genomic or medical data sets, often in collaboration with biologists and physicians. These tools aim to solve real-world biomedical problems. In short, the group advances the state-of-the-art in data science algorithms, turns them into commonly usable tools for specific applications, and then collaborate with biologists and physicians on life science problems. Along the way, we learn more and can go back to improve the algorithms.
Latest Publications