David Kuo,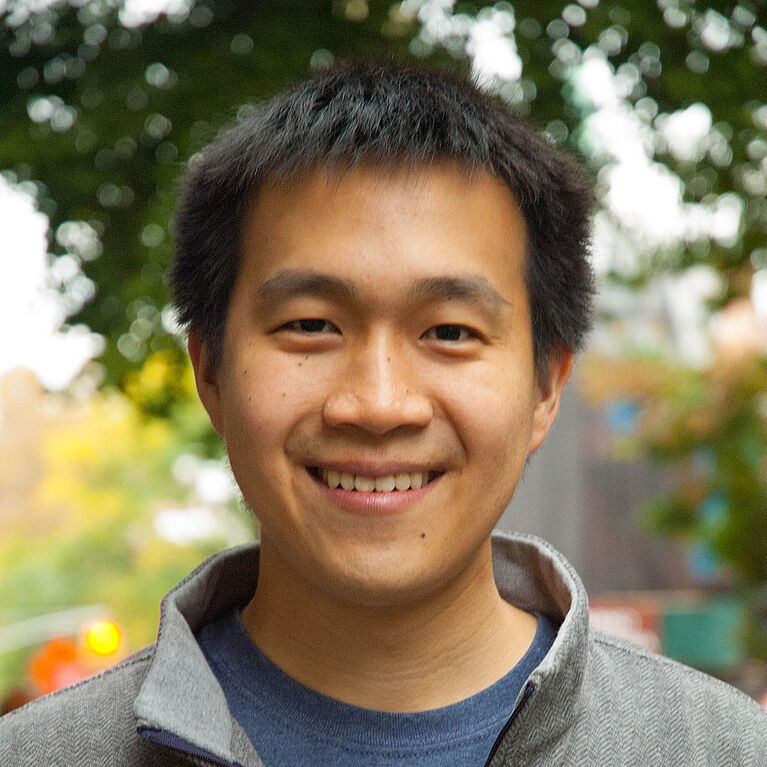 "Nothing in Biology Makes Sense Except in the Light of Evolution" - Dobzhansky (1973)
Alumni
Address

MSKCC – Computational Biology Center
1275 York Avenue, Box # 357
New York, NY 10065

Room

MSKCC: Z-677, HSS: 8th Floor

twitter
I studied Biology at Stanford University and worked as a Developer at McMaster-Carr Supply

Company before beginning my PhD studies in Systems Biology at Weill Cornell Medicine in New York City.
I began biomedical research in the laboratory of alternative splicing expert Jane Wu in the summers from 2001-2005. I earned my BS in Biological Sciences at Stanford University in 2008. While at Stanford, I performed research in the laboratory of cancer biologist Calvin Kuo (no relation), where we studied the effects of VEGF blockade on liver vasculature. After college, I worked as an Information Systems Developer for McMaster-Carr Supply Company before matriculating at the Weill Cornell Graduate School of Medical Sciences in the Physiology, Biophysics & Systems Biology Department. I joined the Rätsch Lab in 2012 with primary interests in genomics and biological data analysis. I collaborate actively with the laboratories of Lionel Ivashkiv at Hospital for Special Surgery and the Hans-Guido Wendel at MSKCC.
Latest Publications