Andre Kahles, Dr. rer. nat.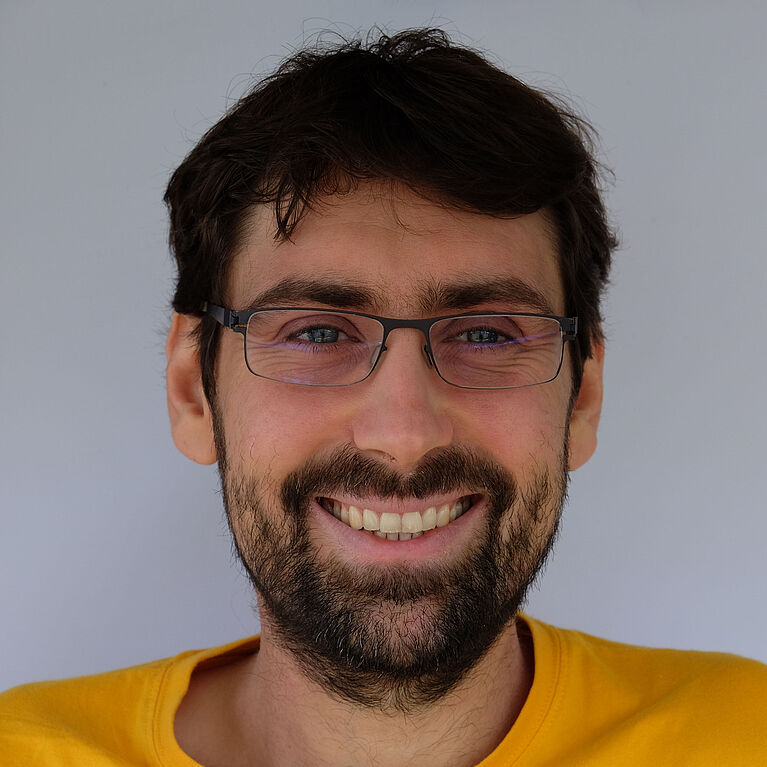 Even in science there is some room for optimism.
Post Doc
E-Mail

andre.kahles@ inf.ethz.ch

Phone

Address

Biomedical Informatics Group
Universitätstrasse 6
8092 Zürich

Room

CAB F 52.2
My scientific background is in computer science, specifically bioinformatics, where I am most interested in algorithms and data structures that make efficient computation on large, population scale sequencing data sets possible.
I completed my undergraduate training at Friedrich Schiller University in Jena, Germany, and finished my Diplom thesis as a joint work with the Stockholm Bioinformatics Centre in Sweden. In 2009 I joined the Friedrich Miescher Laboratory of the Max Planck Society in Tübingen, Germany, to take up me graduate training. Mostly working on algorithms for genome and transcriptome analysis in model organisms during my time in Tübingen, I moved to the analysis of human transcriptomes when looking into large scale cancer sequencing projects in my second part of the PhD at the Memorial Sloan Kettering Cancer Center in New York City, USA. After graduating in 2014, I stayed two more years in New York, working under a fellowship of the Lucille Castori Center for Microbes, Inflammation and Cancer on efficient data structures for the representation of large collections of mixed sequences, such as whole metagenome sequencing samples. Since 2016 I am a member of the Biomedical Informatics group at ETH, working on graph representations of large sequence sets.
Latest Publications