Andre Kahles, Dr. rer. nat.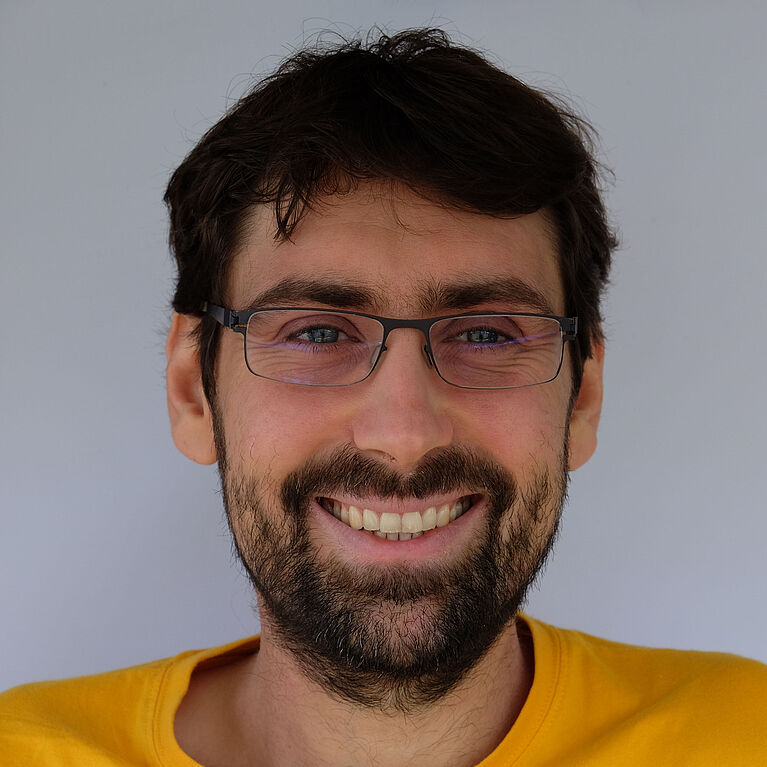 Even in science there is some room for optimism.
Senior Scientist
E-Mail

andre.kahles@ inf.ethz.ch

Phone

Address

ETH Zürich
Department of Computer Science
Biomedical Informatics Group
Universitätsstrasse 6
8092 Zürich

Room

CAB F 52.2
My scientific background is in computer science, specifically bioinformatics, where I am most interested in algorithms and data structures that make efficient computation on large, population scale sequencing data sets possible.
I completed my undergraduate training at Friedrich Schiller University in Jena, Germany, and finished my Diplom thesis as a joint work with the Stockholm Bioinformatics Centre in Sweden. In 2009 I joined the Friedrich Miescher Laboratory of the Max Planck Society in Tübingen, Germany, to take up me graduate training. Mostly working on algorithms for genome and transcriptome analysis in model organisms during my time in Tübingen, I moved to the analysis of human transcriptomes when looking into large scale cancer sequencing projects in my second part of the PhD at the Memorial Sloan Kettering Cancer Center in New York City, USA. After graduating in 2014, I stayed two more years in New York, working under a fellowship of the Lucille Castori Center for Microbes, Inflammation and Cancer on efficient data structures for the representation of large collections of mixed sequences, such as whole metagenome sequencing samples.
Current Research
Since 2016 I am a member of the Biomedical Informatics group at ETH, where my main focus is research on graph representations of large sequence sets and the analysis of complex sequencing data. This includes a wide range of applications, such as cancer genomics, transcriptomics and metagagenomics. A particular area of interest is thereby the connection of data science, bioinformatics and personalized health. I am an active member to the Swiss Personalized Health Network, contributing to two SPHN driver projects and advising on policies as a member of the Data Life Cycle Management working group. In a similar context stands my work as a Co-Lead of the ICGC Argo Consortium technical working group for RNA-Seq analysis. Lastly, represening my vivid interest in metagenomics, I am an active contributor to the MetaSUB consortium, organizing local sample collection in Zurich, including surface and air microbiomes.
Teaching
Benefiting from the excellent conditions at ETH, I am very much enjoying teaching several courses on Bioinformatics and related topics. Over the past years I have offered / contributed to the following courses:
Algorithms and Data Structures for Population Scale Genomics (261-5112-00L) - offered yearly in the autumn semester
Introduction to Bioinformatics (551-1299-00L) - offered yearly in the autumn semester
Computational Biomedicine (261-5100-00L) - offered yearly in the autumn semester
Computational Challenges in Medical Genomics (261-5113-00L) - offered yearly in the spring semester
Digital Medicine II (252-0868-00L) - offered yearly in the spring semester
Please contact me directly, in case you have questions regarding any of the courses.
Latest Publications