Amir Joudaki,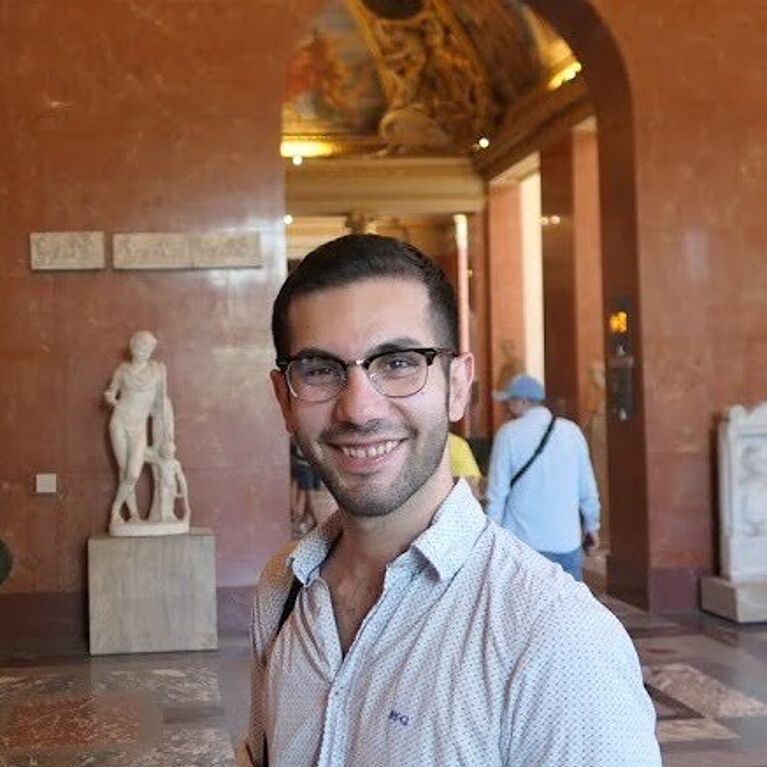 "The mind is its own place and, in itself can make a heaven of hell or a hell of heaven." – John Milton.
PhD Student
E-Mail

amir.joudaki@ inf.ethz.ch

Phone

Address

ETH Zürich
Department of Computer Science
Biomedical Informatics Group
Universitätsstrasse 6
8092 Zürich

Room

CAB F39
A theoretically driven approach to machine learning
I'm a doctoral candidate in the biomedical informatics group, where I can work on the intersections between theoretical and applied problems in machine learning. In particular, I am interested in the theoretically driven understanding of neural networks to design faster and more reliable models. These theoretical understandings will be crucial for the safety-critical applications of ML/AI models, particularly biomedicine.
Before joining BMI, I did a BSc in computer engineering at Sharif University, an MPhil in cognitive neuroscience at SISSA, Italy, and an MSc in computer science at ETH Zurich.
Projects
Here is a list of available projects for MSc thesis. Please send me an email with your CV and transcripts if you're interested :)
Here is a list of ongoing projects for reference:
Neural Net theory+Transformers: "understanding pretrainign speed in transformers", with Hadi Daneshmand, Alex Meterz
Neural Net theory: Zero-shot neural architecture search: with Hadi Daneshmand, Alexander Immer, Alec Flowers
Active Learning+medical: Doctor in the loop, with Hugo Yèche & Victoria Barenne
Latest Publications