Amir Joudaki,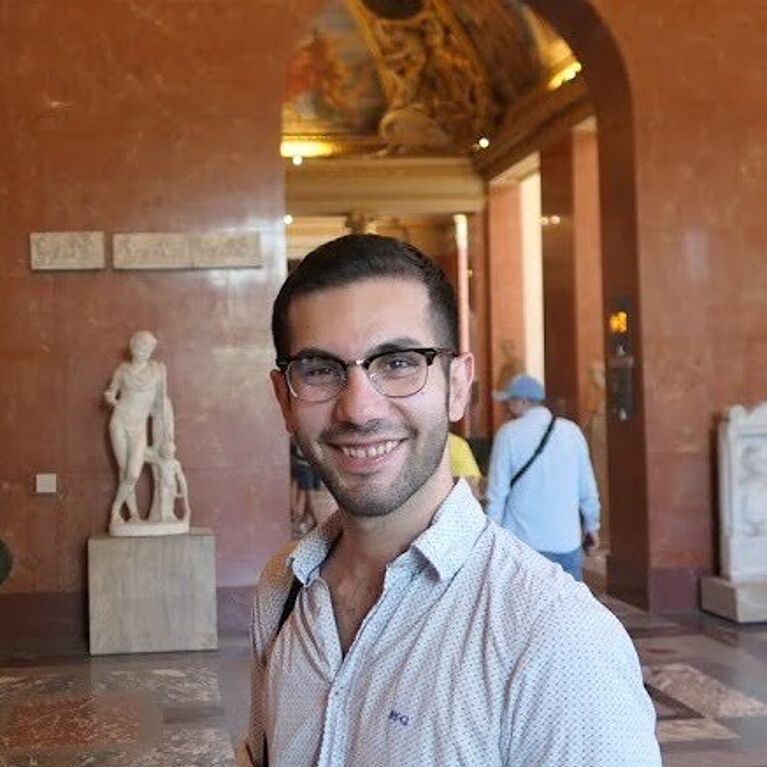 "happy to be proven wrong"
PhD Student
E-Mail

amir.joudaki@ inf.ethz.ch

Phone

Address

ETH Zürich
Department of Computer Science
Biomedical Informatics Group
Universitätsstrasse 6
8092 Zürich

Room

CAB F39
I am currently a direct PhD student in biomedical informatics (BMI) group led by Prof. Gunnar Ratsch, working in theoretical machine learning and algorithm design for bio-medicine.
My lifelong passion is to work on the biggest challenges facing us with leveraging recent scientific and technical advances in computer science. I am lucky to be a member of the BMI group, where I can work on a wide range of problems that arise in machine learning for biomedical applications. In particular, I am highly interested in the theoretical understanding of deep neural networks, which could lead to more robust models for the pharmaceutical and medical industries. I also work on designing more scalable genomics and medical methods, using techniques from high-dimensional statistics and randomized algorithms, which will be essential for their adoption beyond academic fields.
Before joining BMI, I did a BSc in computer engineering at Sharif University, Iran, an MPhil in cognitive neuroscience in SISSA, Italy, and an MSc in computer scienc eat ETH Zurich as part of the direct Ph.D program. During these studies I took theoretical and hands-on topics that are invaluable to my research.
Latest Publications